Your success is our success
Customer success is a top priority at Comsol. Every F2 customer receives comprehensive training & support.
After 28 years of installing dealer management systems we have found that comprehensive training at the beginning of implementation results in a productive and stress-free team of staff. Rather than a 'one size fits all' support service, COMSOL adapts the support arrangements to each site and has processes in place to deliver customer requested changes at minimal cost.
Our most successful customers take advantage of long-term training services to achieve a higher return on their F2 software investment. Every IT installation struggles with 'knowledge drain' and even with the best of hand over processes, staff changes lead to loss of knowledge. COMSOL alleviates this degradation by providing a number of training tools.
Contact the Team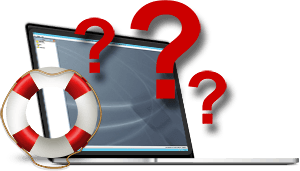 By Email:
By Phone:
New Zealand:  0508 266 765
Australia:  1800 420 765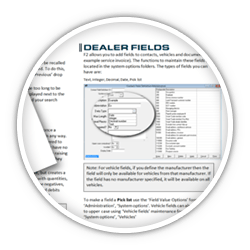 Tutorials
We encourage staff to complete the relevant tutorials before the software is implemented at the dealership. The tutorials cover the basic functions of a dealership; completion of these ensures staff members have a basic understanding of the F2 software. From our 28 years of dealership installations we have found that stress levels are reduced dramatically when users feel they have an understanding of the software prior to being placed in a time restrictive situation such as serving a customer. Tutorials remain available for future reference and the training of new staff.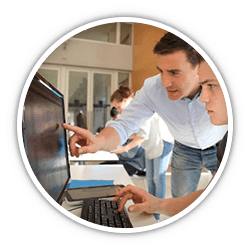 Onsite Training
During the first days of go-live, COMSOL will have staff on site at locations as required. In addition to training and 'hand holding' our experienced trainers will tune the configuration and resolve any data issues that may arise. The follow up days will be used as required, mainly at head office and will typically occur one week after go-live, at the first month end and then as required. Onsite Training can be arranged for a dealership at any time, due to the flexibility of our support we can organise some time to train staff around your schedule.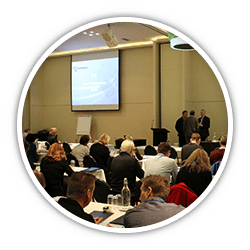 Annual User Conference
COMSOL holds an annual user conference which typically includes workshops run by users on each of F2's main modules (administration, parts, service, CRM, sales). This conference is also a great way to meet likeminded peers in the industry to see how they use F2 to deliver greater levels of efficiency throughout their dealership.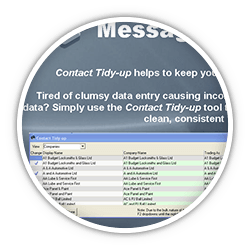 Message of the Day
Staff can extend their knowledge of F2 with our built in tool, useful 'tips and tricks' are delivered via F2's built in 'Message of the day' facility. This facility downloads targeted daily tips from COMSOL's servers as well as enabling customers to include their own.